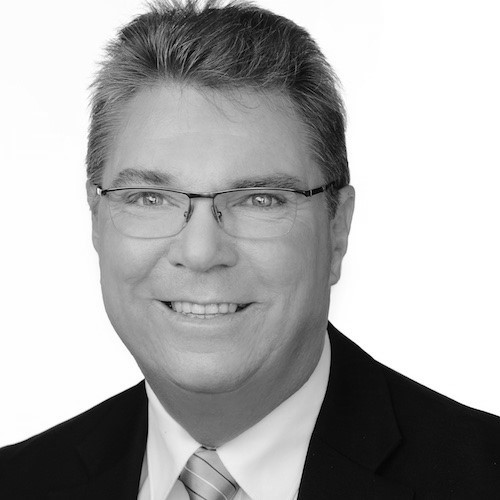 Michael Giles
About me
Setting a standard and accepting only the best possible results, achieved through integrity and high quality professional service, has seen Michael Giles build an enviable reputation amongst home sellers in the Sutherland Shire.
Starting out with a simple philosophy that there are always customers looking for the best possible service and professional advice, Michael Giles has gone on to become an awarded performer within the Real Estate industry. Hard work and extraordinary results have seen Michael recording more than $50 million worth of property sales over the past two years.
Holding a genuine belief that to be successful you must set out to fulfil and where possible, exceed your client's expectations, has paid real dividends. Michael's proven track record over the past twenty years are outstanding, with hundreds and hundreds of satisfied home sellers already having benefited from his commitment to service.
Having grown up in both Sylvania & Cronulla, Michael is currently living in Oyster Bay and is fully aware of the lifestyle benefits that the area has to offer. His enthusiasm, along with a genuine belief in the tremendous advantages offered to those who are fortunate enough to live in the Sutherland Shire, are key factors in his ability to successfully market properties within the local area.
A Licensed Real Estate Agent and Auctioneer, with twenty years experience, Michael has carried out extensive industry training at all levels. He also strongly believes in an ongoing approach to professional development, which enables him to remain at the forefront of advances within the property industry.
By offering a friendly and relaxed approach, with the highest levels of integrity and professionalism, Michael has ensured that many clients become customers for life. Both buyers and sellers are repeatedly coming back to him, to carry out further real estate transactions and to seek the best available property advice.
Michael Giles can be contacted directly on 0407 304 056
For Sale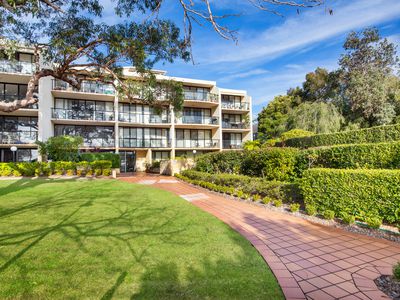 For Sale
Could not have been more pleased
We wish to thankyou sincerely for all your efforts in the recent marketing and sale of our property. First we were visited by you to explain all the details about the marketing program. We discussed brochures, advertising and open house details and were able to ask questions which enabled us to understand what was going to happen. We thank you for being courteous, efficient and at all times striving for the best results possible for the sale of our property. You kept us informed at all times and, most importantly, found a buyer; and this, during a very quiet market. We could not have been more pleased with your professionalism during the whole of the marketing campaign and throughout the finalisation of the sale. We have no hesitation in recommending you to any prospective seller or purchaser.
- Robyn & Phil
The result was beyond our expectation
We write to you in order to confirm our sincere thanks for the competent and professional manner you and your staff handled the recent sale of our property.
From Day 1 you provided us with sound advice and guidance, and allayed our fears and concerns of the process of the forthcoming auction.
The result was beyond our expectations, and we were delighted with the price.
We would have the greatest of pleasure of endorsing the services of Collins and Giles to any prospective clients.
- Lyn & Kevin
What a refreshing experience
From our first interaction with Michael Giles it was instantly obvious that his knowledge of the Real Estate industry was not only comprehensive, it was absolute. It was very apparent that the sale of our property would be in capable hands. Throughout the entire procedure he was informative and attentive to every detail. Even after hours he was immediately available to advise on any question, and with a constantly pleasant attitude, and charismatic and engaging personality, no aspect of the sale was too much trouble. In a society punctuated by mediocrity what a refreshing experience it was to observe a dedicated professional at work.
- Juris & Carol
Sold above our asking price at the first open home
Thankyou for your help with the sale of our apartment. We couldn't be happier with the result. Selling above our asking price at the first open home certainly made the whole process easy. Your advice from the first time we met was always helpful and the selling plan you put in place definitely worked. We would have no hesitation in recommending you to anyone looking to sell their home.
- Anisa
you very effectively maintained communication
We were impressed by your professionalism throughout the process of marketing and selling the family home. Your advice was always well considered and you very effectively maintained communication from the outset to completion. You also maintained your positivity along the way and if ours flagged you raised ours as needed. We are pleased with the outcome you and you team achieved. We have no hesitation recommending you and your firm to anyone contemplating a sale
- Peter & Chris
Como