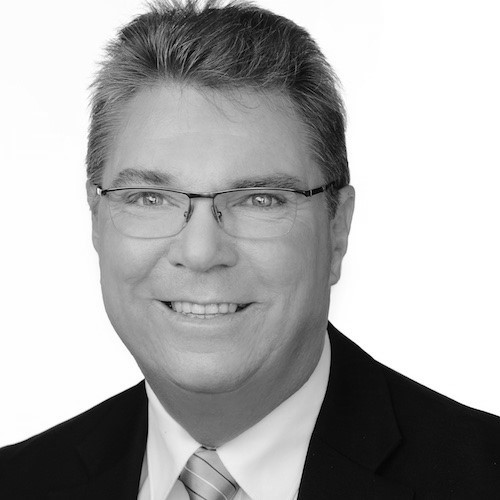 Michael Giles
About me
Setting a standard and accepting only the best possible results, achieved through integrity and high quality professional service, has seen Michael Giles build an enviable reputation amongst home sellers in the Sutherland Shire.
Starting out with a simple philosophy that there are always customers looking for the best possible service and professional advice, Michael Giles has gone on to become an awarded performer within the Real Estate industry. Hard work and extraordinary results have seen Michael recording more than $50 million worth of property sales over the past two years.
Holding a genuine belief that to be successful you must set out to fulfil and where possible, exceed your client's expectations, has paid real dividends. Michael's proven track record over the past twenty years are outstanding, with hundreds and hundreds of satisfied home sellers already having benefited from his commitment to service.
Having grown up in both Sylvania & Cronulla, Michael is currently living in Oyster Bay and is fully aware of the lifestyle benefits that the area has to offer. His enthusiasm, along with a genuine belief in the tremendous advantages offered to those who are fortunate enough to live in the Sutherland Shire, are key factors in his ability to successfully market properties within the local area.
A Licensed Real Estate Agent and Auctioneer, with twenty years experience, Michael has carried out extensive industry training at all levels. He also strongly believes in an ongoing approach to professional development, which enables him to remain at the forefront of advances within the property industry.
By offering a friendly and relaxed approach, with the highest levels of integrity and professionalism, Michael has ensured that many clients become customers for life. Both buyers and sellers are repeatedly coming back to him, to carry out further real estate transactions and to seek the best available property advice.
Michael Giles can be contacted directly on 0407 304 056
$1,550,000
For Sale
FOR SALE Contact agent
For Sale
I want to congratulate you
I want to congratulate you on the professional way in which you conducted the sale of my Villa. You kept me informed on all movements either by phone or personal updates. I was able to make my decision on your reports. The offer I accepted was most acceptable and the early settlement was very important. I had heard good reports on your agency and that was the reason to give the work to you.
- Shirley
we'd 100% recommend you
We'd just like to say a quick thanks for your help with the sale of our property at Sylvania. Your advice regarding leasing & selling over the years has been of really great assistance to us. We'd 100% recommend you & your company to anybody looking to sell or rent their home.
- Michael & Laura
Sylvania
above and beyond our expectations
We just wanted to thank you for the amazing job you did selling our house. We were very impressed with the way you kept us fully informed all the way through the process. Nothing was ever too much trouble when we asked, and your guidance was invaluable along the way. Staying calm in the whole sale process was what we needed and professionally provided. You went above and beyond our expectations.
- Steve & Heather
Sylvania
Executed the plan as promised with minimal stress
We just wanted to say how much we appreciated your help in the sale of our property. Friendly, professional and easy to deal with you put plan into place for the sale of our property and executed the plan as promised with minimal stress on us during that time. Your advice regarding purchasing a new property has also been greatly appreciated. We will have no hesitation in recommending your services to anyone who is considering selling their home.
- Shelley & Graeme
MICHAEL GILES - THE ONLY AGENT TO SELL YOUR PROPERTY!!!
As a licensed real estate agent myself, when it came to selling my own family home I was naturally cautious and would accept nothing less than best practice!!
Michael of Collins and Giles Real Estate was straight talking and no nonsense. He was factual and knowledgeable on recent comparative sales in our area and had achieved some impressive results in recent months. Michael was quick to identify the strengths and weaknesses of our property, he was confident with his appraisal and clear in the action plan to sell our home for the best price.
The entire campaign was seamless - we knew what was happening at every step of the way and Michael did not try to condition us to lower our price expectation - just honest, transparent and frank communication.
The day before the Auction, Michael coached us through every possible scenario so there were no surprises.
Michael delivered everything he said he would and achieved an outstanding result for the sale of our home!
Thank you Michael Giles
- Amy
Oyster Bay