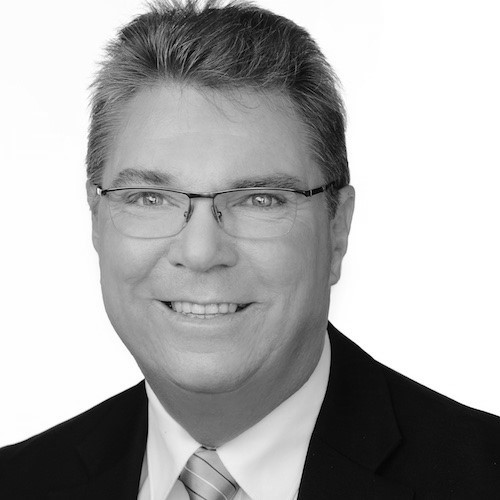 Michael Giles
About me
Setting a standard and accepting only the best possible results, achieved through integrity and high quality professional service, has seen Michael Giles build an enviable reputation amongst home sellers in the Sutherland Shire.
Starting out with a simple philosophy that there are always customers looking for the best possible service and professional advice, Michael Giles has gone on to become an awarded performer within the Real Estate industry. Hard work and extraordinary results have seen Michael recording more than $50 million worth of property sales over the past two years.
Holding a genuine belief that to be successful you must set out to fulfil and where possible, exceed your client's expectations, has paid real dividends. Michael's proven track record over the past twenty years are outstanding, with hundreds and hundreds of satisfied home sellers already having benefited from his commitment to service.
Having grown up in both Sylvania & Cronulla, Michael is currently living in Oyster Bay and is fully aware of the lifestyle benefits that the area has to offer. His enthusiasm, along with a genuine belief in the tremendous advantages offered to those who are fortunate enough to live in the Sutherland Shire, are key factors in his ability to successfully market properties within the local area.
A Licensed Real Estate Agent and Auctioneer, with twenty years experience, Michael has carried out extensive industry training at all levels. He also strongly believes in an ongoing approach to professional development, which enables him to remain at the forefront of advances within the property industry.
By offering a friendly and relaxed approach, with the highest levels of integrity and professionalism, Michael has ensured that many clients become customers for life. Both buyers and sellers are repeatedly coming back to him, to carry out further real estate transactions and to seek the best available property advice.
Michael Giles can be contacted directly on 0407 304 056
$1,095,000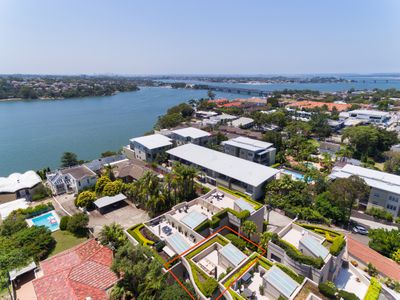 For Sale
For Sale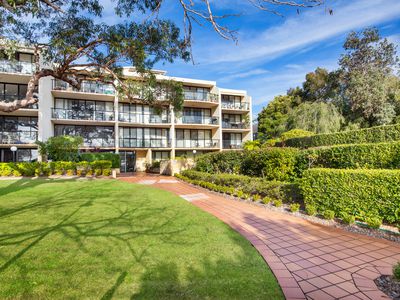 For Sale
We want to express how grateful we are
We want to express how grateful we are for the way in which you conducted the sale of our property. We felt privileged to have such a competent and diligent real estate agent, who took care of every fine detail and achieve the best possible result in every way. Integrity, astuteness and a caring personality are just a few of the wonderful qualities you display, which enabled the sale of our home to be such a smooth and pleasant process. Your outstanding service and performance, excellent experience, prompt and courteous attention at all times, have been second to none. We have no hesitation in recommending you as the best professional in the area, for anyone looking for a real estate agent. Thankyou we look forward to dealing with you in the future.
- Tony & Lillian
above and beyond our expectations
We just wanted to thank you for the amazing job you did selling our house. We were very impressed with the way you kept us fully informed all the way through the process. Nothing was ever too much trouble when we asked, and your guidance was invaluable along the way. Staying calm in the whole sale process was what we needed and professionally provided. You went above and beyond our expectations.
- Steve & Heather
Sylvania
Strong knowledge of the housing market and marketing
Michael has a strong knowledge of the housing market and marketing. He regularly updated us regarding prospective buyers, their comments and offers. Michael was always honest, positive, energetic and achieved a very good result for us. We felt that Michael was working in our best interests and was always available to answer any questions we had.
We highly recommend Michael Giles of Collins and Giles to anyone considering selling their property.
- Peter & Marie
Sylvania
didn't hesitate to go beyond what I expected of a real estate agent
Michael recently sold my parent's home of 53 years. It was evident from the start that he had a wide local knowledge and a great deal of experience. He was extremely helpful and didn't hesitate to go beyond what I expected of a real estate agent. He organized the gardener, pest and building inspections, house and carpet cleaners. Since I live about two hours from the house, he made himself available to open up the house to those carrying out these services and also to the house clearers that removed all my parent's belongings. He always checked afterwards to see that the job was done properly. He even visited the house to liaise with a Gumtree buyer who came to collect tools that I had sold. Michael guided me through the sale process and communicated regularly about the house preparation, open homes and auction. I am very grateful to Michael for all his help and highly recommend him to everyone looking to sell
- Meredith
Oyster Bay
We were impressed by your enthusiastic approach
We would like to thankyou for your help with the recent sale of our home at Como. It was a great result and we were certainly very happy with the price we achieved. From our very first meeting we were impressed by your enthusiastic approach and knowledge of the local real estate market. Your updates throughout the campaign were always informative and the advice in relation to the preparation of our home for sale was spot on. We were very impressed with your professionalism, Honesty and integrity. Should anybody we know be looking for an agent to help sell their home we would be happy to recommend your services. Thankyou to yourself and all your staff.
- Fay & Dean
Como